Previous events
Singletary Center for the Arts, University of Kentucky, Lexington, Kentucky
Folklife Cafe at the Northwest Folklife Festival, Seattle Center, Seattle, Washington
This is a 30 minute block, so don't be late! In fact, come early and hear hundreds of great acts during the festival. 
free
7 Centers Yoga Arts, 2115 Mountain Road, Sedona, Arizona
15 in advance, 20 at the door
Karjam's "Drashi" on new Compilation CD
Friend and belly dance sensation April Rose compiled a CD of new music to do belly dance to~ check it out!
Awesome Folks who contributed to Tibet in My Heart:
Go Seokjin: The percussion on six of the tracks on the CD are from Seokjin. He's a full time performer with a background training in dance.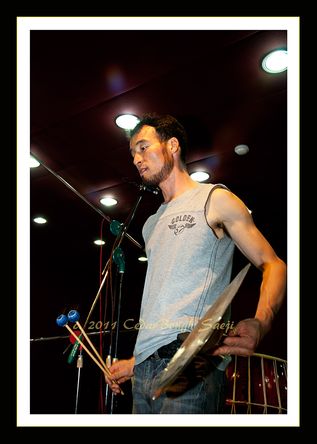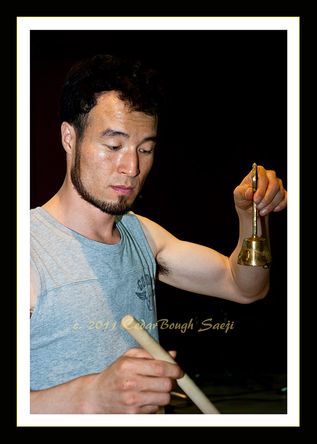 Waza Samkuchet: Samkuchet and Karjam have been friends since middle school and both joined the same performing arts troupe after high school graduation. They performed together for many years and it was really awesome that they were able to work out how to send the files over the internet from Samkuchet in Gannan.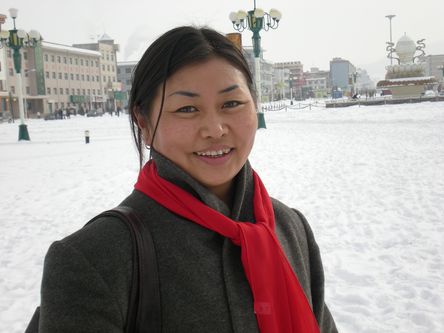 Yoon Jihee: Jihee is a talented player of the haegeum. She played the two-string traditional Korean fiddle (similiar to the Chinese erhu) on two tracks- "Losar Dodlih" and "Lihged Tangsem."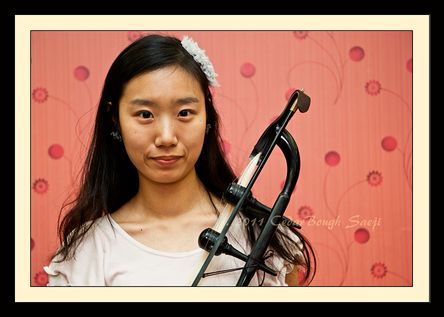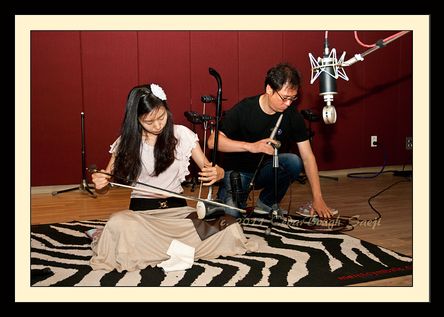 Ricardo "Rik" Hambra: played percussion on two tracks, "Yushu Earthquake" (tabla) and "Teacher and Student" (ghatam). He has also played live with Karjam in the LA area where this Argentinian teaches music and plays both solo and with other performers. 
Hilary Finchum-Sung: Hilary is a multi-instrumentalist playing her first instrument, violin, on "A Song for Tsemphel." She is also a professor of Korean traditional music at one of Korea's top universities.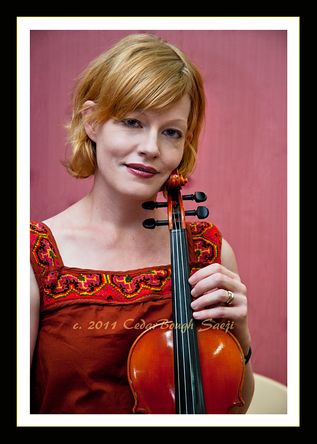 Kim Yuna: Yuna is a young performer of the ajaeng, which she played on "Counting Song." This was her first experience recording.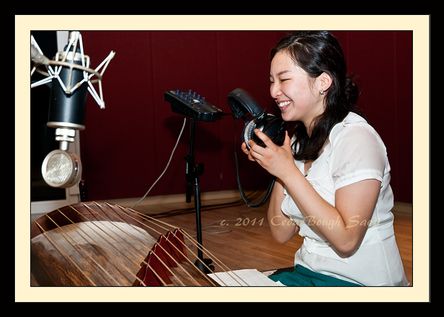 Philip Graulty: Philip, who contributed guitar and ukelele for "Lopez Island" is a member of the amazing Los Angeles Electric 8.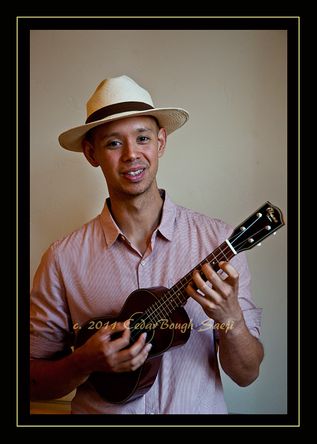 Awesome Folks who contributed to Pilgrimage:
Ralf Illenberger: not only did Ralf produce the CD, he added multiple tracks, particularly guitar and keyboard check him out! Ralf's website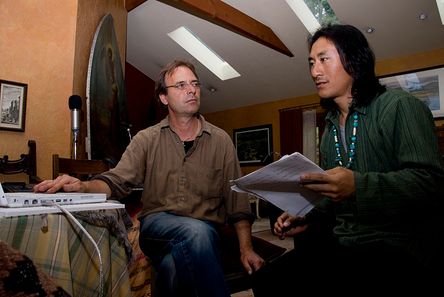 Jaime Cordova: Jaime plays in more than one local musical group~ he added the percussion tracks to several of the songs on "Pilgrimage"
Rose Amber Sumner, Kristin Fernald and Wendy Westervelt: These three women who added backing vocals to "Tsandan Hloma" don't have their own music related websites, but they have all formerly recorded with the group "Mamatamba."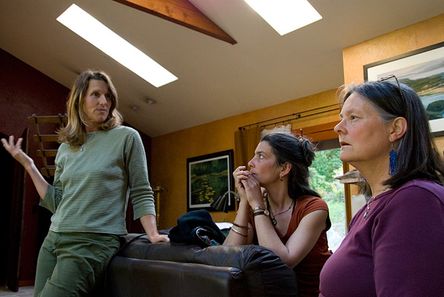 Vilina Sanburn-Bill, Ani Sanburn-Bill, Jamie Cummins, Anah-Kate Drahn, Uhane Johnson, Emebet Bill, Chloe Cunningham: Contributed back-up vocals for "Tibetan Alphabet Song"